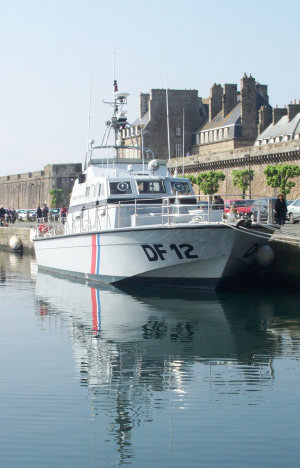 Used by French Customs for surveillance missions, NOROIT is a "PLASCOA 2100" type speedboat, a series of 7 units (DF12 Noroit, DF14 Nordet, DF20 Karina, DF21 Macari, DF25 Largade, DF28 Orsuro and DF29 Muntese ).

NOROIT was based in St-Malo from 1988 until late 2007 when she was replaced by the speedboat DF 46 Avel Sterenn.
The Noroit has a polyester resin hull and is powered by diesel engines of a total power of 1100 hp. She was built to Guy Couach yards.
A model of this unit was made in the number 53 (August 1995) of the journal RC Marine.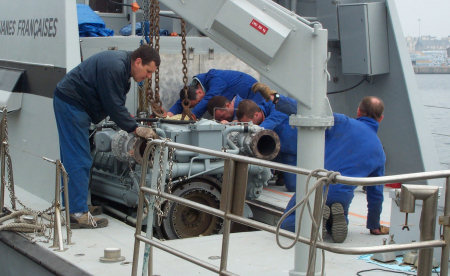 New engine in April 2007